Our staff at BSC Library is ready to assist you. Our faculty services include:
faculty orientation,
copyright instruction,
library orientation (for your classes),
material requests for purchasing,
and more!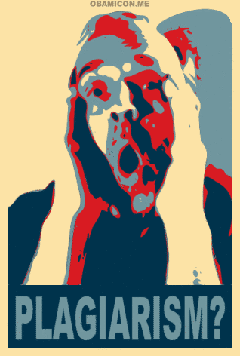 Schedule a date to bring your class to the library computer lab for a quick overview of our services, or we can do a drop-in presentation in your classroom. We'll walk the students through the process of finding a book or journal article, give a brief introduction to citing materials, or we can zero in on a research assignment to help your students find sources. Our staff is also on hand to teach a session on library services for your Foundations for Success class.
Heather Battenberg
Contact Info
Associate Librarian
Bainbridge State College
Office 289
p: 229.248.3793
Send Email
Need to know if your course readings are abiding by copyright regulations? Let us help you get everything squared away.
Publishers Sue Georgia State on Digital Reading Matter (April 16, 2008)
If you want to see a particular book or subject area added to our collection, let us know. Do you need some materials for your own research? Talk to us. We may consider adding it to our collection. And, remember, as an instructor you are allowed to check out materials for the full semester.
Go to live form.